Welcome to the Official Website ofThe Royal Sea Aquarium Resort in Curacao
Curacao offers visitors fine beaches, world-class diving, a rich cultural heritage, duty-free shopping and plenty of Caribbean charm, all with a Dutch accent. You couldn't have picked a better spot for your vacation.
The Royal Sea Aquarium Resort
The Royal Sea Aquarium Resort in Curacao is the perfect spot for a relaxing getaway or for a family vacation. The friendly staff will make you feel right at home and take care of your every need. Whether you decide to relax on the beach or by the pool, join in the fun activity program, try your hand at water sports, visit the world-famous Sea Aquarium right next door to the resort or explore the island, you are sure to enjoy yourselves.
The Royal Sea Aquarium Resort is on a private island next to the Curacao Sea Aquarium.
Curacao
In Curacao you can find one of the region's richest coral gardens mixed with Dutch architecture and colonial history. Your experience in Curacao will depend on what you like to do most. Nature, history, sunbathing, shopping... It all can be found in the island.
Looking for a change of scenery for a few days? The Caribbean is a top destination for tropical beach getaways and the Island of Curacao is very rich in culture, cuisine, sports, and entertainment, but it is the astonishing natural charm of Curacao that keeps bringing travelers back.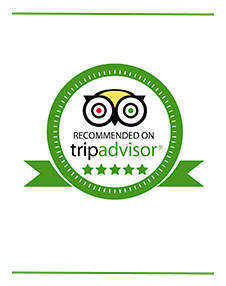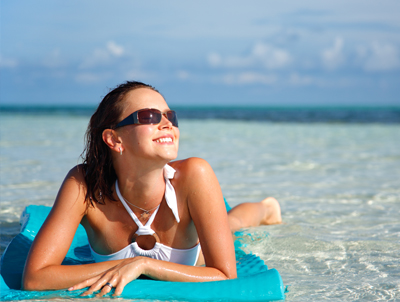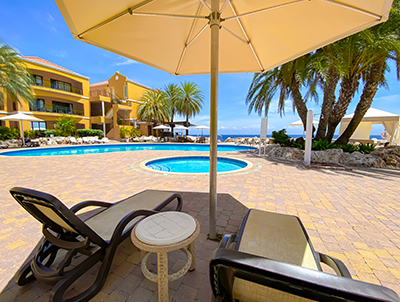 A true Caribbean Gem
The Royal Sea Aquarium Resort has captured the hearts of travelers from around the globe with its enchanting location, top-notch amenities, and unparalleled service. From the moment you step foot on the resort, you'll be greeted by the soothing sound of the ocean waves and the vibrant colors of the Caribbean. Book your stay today and experience the magic that has captivated the hearts of TripAdvisor travelers.