Home » Activities » Curaçao Ocean Lens
Curaçao Ocean Lens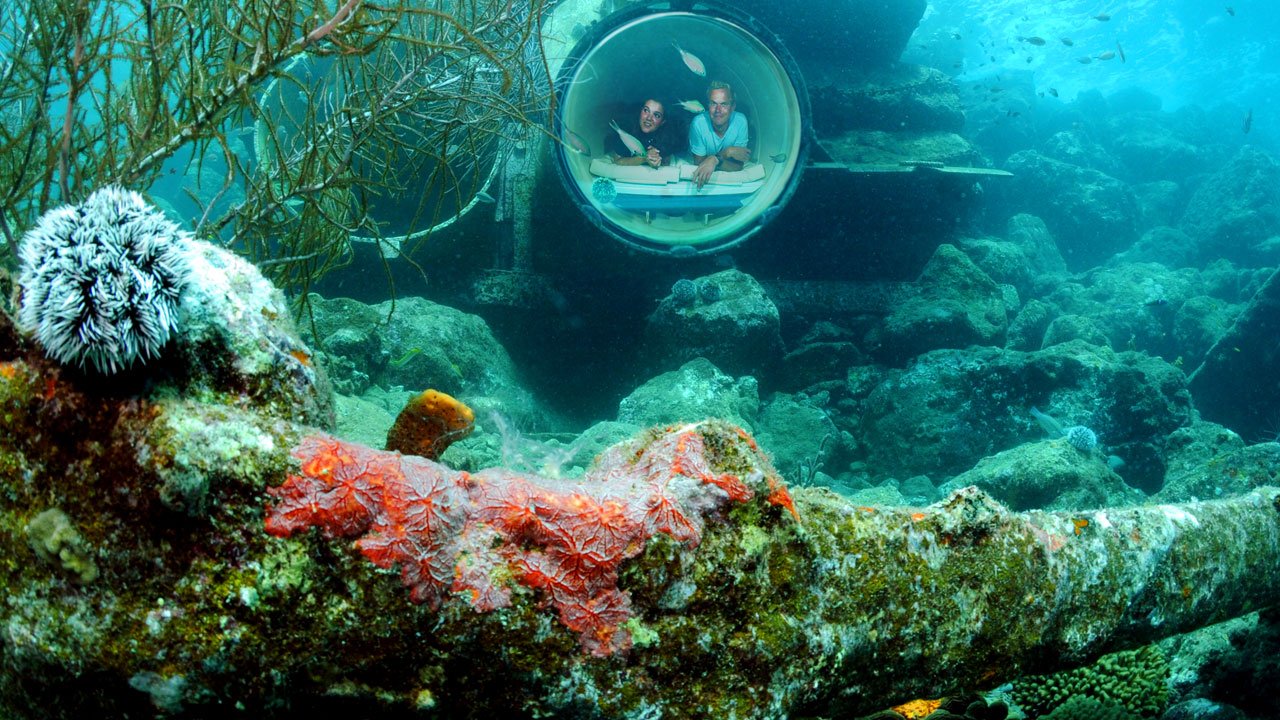 Peek into the deep!
17 feet -5 meters- below surface.
an exclusive guided tour, taking you behind the scenes at the Curaçao Sea Aquarium Park and Substation. Learn about our unique open watersystem, coral restoration and how we contribute to marine life preservation.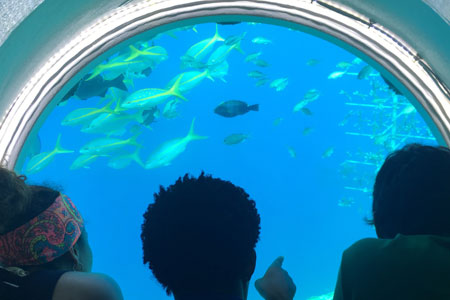 For only $59 p.p.
Ocean Lens Tour Includes:
• 30 minutes visit Ocean Lens.
• Behind the Scenes Tour with a marine expert.
• Curaçao Sea Aquarium Day Pass
Contact
Visit them at Bapor Kibra z/n, Curaçao or call (+5999) 465 2051.