Home » The Royal Sea Aquarium Resort in Curacao » Resort Tips and Services
Resort Tips and Services
There is a phrase that could describe perfectly the concept of The Royal Sea Aquarium Resort and this is "Home away from home". Here, you can find everything you need to have a wonderful vacation in Curacao with the advantage to have those amenities that make life easier. From hairdryers to transportation service you will find an array of amenities and services that you can find in the resort.
---
Transportation
We can help you to book transportation from and to the airport. Please e-mail us the following information at: transportation@royalseaquariumresort.com

Full name of all the people arriving.
Ages of the people arriving.
Flight Number.
Arrival Time.
Reservation confirmation number.
---
Member Benefits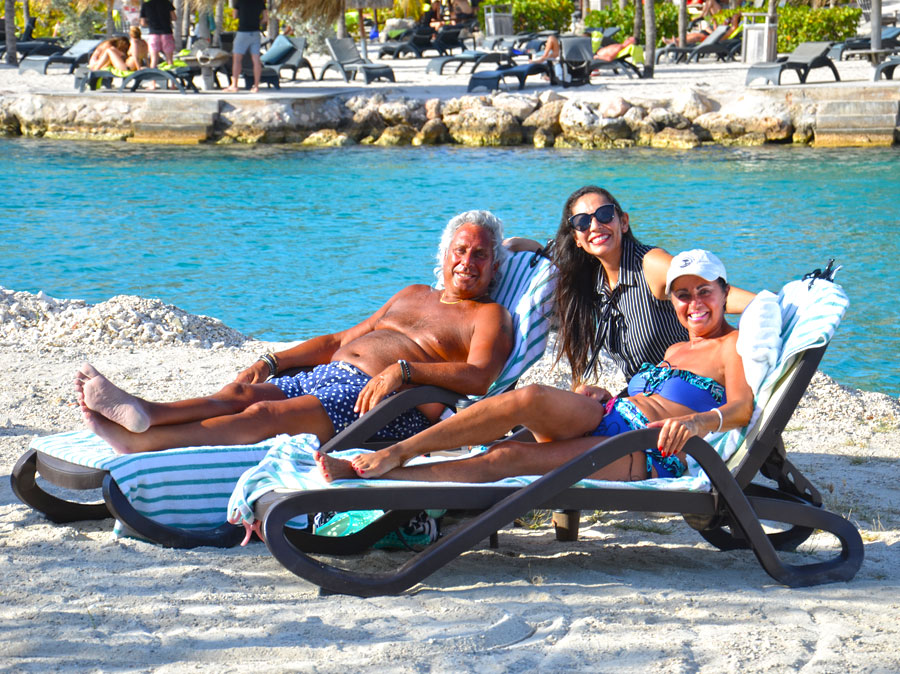 Free Washer and Dryer coins (The detergent is not included)
Free Kayak Rental.
---
Babysitting
Available upon request. Rates are negotiable.
---
Internet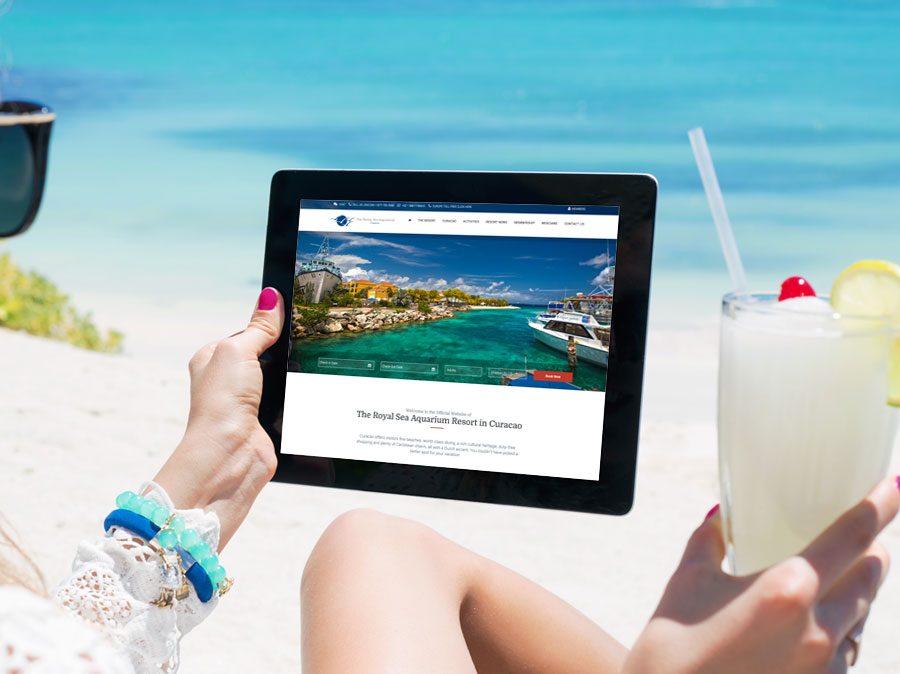 The resort recently invested in a new 2.4 meter satellite dish for improved reception and communication. Owners and guests can now enjoy resort wide complimentary Wi-Fi connection and stay connected while in your room, in the lobby, Laman Restaurant or by the pools
---
Resort Security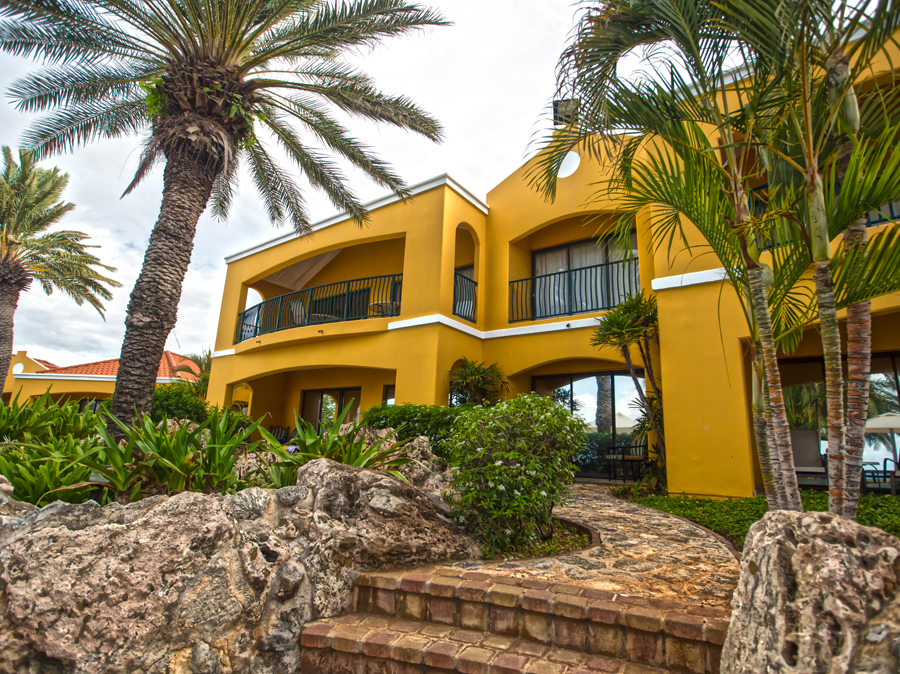 There is 24-hour security at the resort, the parking lot has floodlights and there is an inroom safe in every unit. We have improved security around the resort; however, please take the same safety precautions as you would back home. Close windows and lock all doors, do not leave valuables lying around and use the in-room safe. Be careful when walking alone at night in or around town.
---
Electricity
127V/50Hz 220/50Hz equipment may not function properly.
110V equipment can burn out due to voltage fluctuations.
---
Laundry & Dry Cleaning
A laundry and dry cleaning service is provided. For your convenience, there is a washing machine and dryer on the property. Tokens cost $5 US each and may be purchased at the Front Desk.

The Laundry room is open from 9 a.m. to 7 p.m. daily. Please note that Friday evening is the busiest time.
---
Front Desk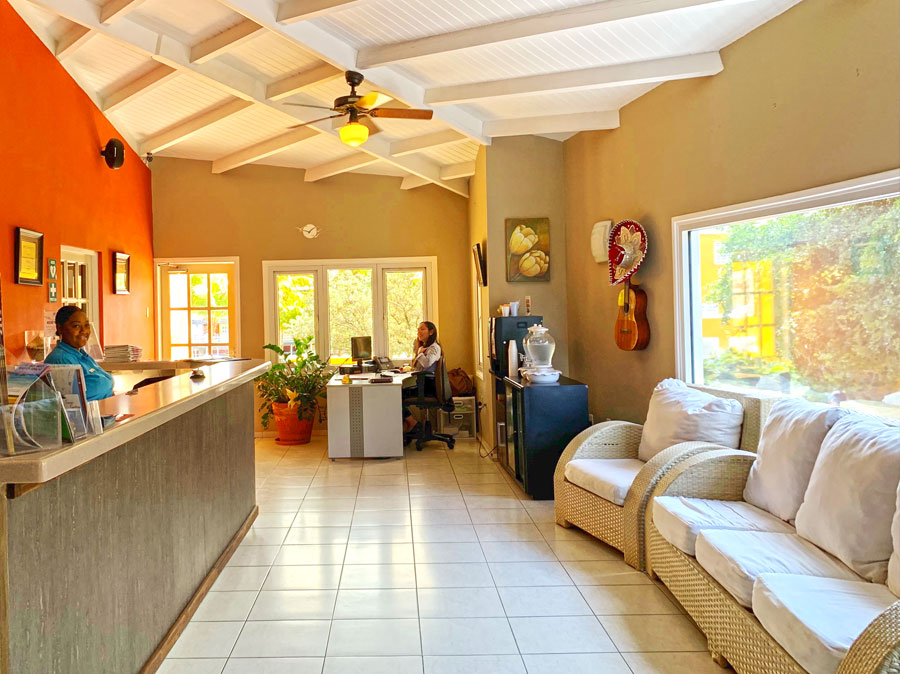 Front Desk is 24-hour service.

Check in time is 4 p.m.
Check out time is 11 a.m. on Saturday.

We accept payment in US dollars, traveler's checks, NA guilders, Visa and Master Card. All charges are in US dollars. We cannot change your NA guilders for US dollars. Apart from check in and check out, Front Desk staff will assist you with information on activities and tours, spa reservations and money exchange. You may also sign out towels, games and beach gear. Mail Stamps are available at the Front Desk.
---
Shuttles
Shuttle service is available on most days. Ask at the Front Desk. The resort is also easily accessible via taxi or bus.
---
Check out
Please be aware that check out time is 11 a.m. on Saturday.

If you would like to stay longer, please notify Front Desk staff beforehand. A $100 US late check out fee will be charged per hour. All late check out requests are subject to availability and must be approved by the Front Desk
---
Sending and Receiving Faxes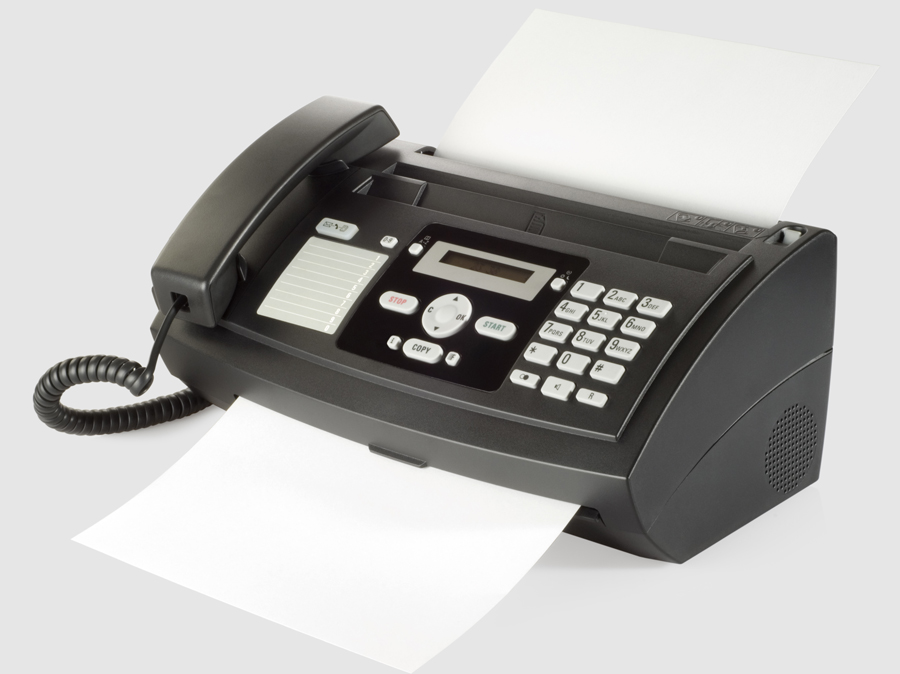 The charge for receiving and printing faxes is $1 US per page.
---
Interval International
The Royal Sea Aquarium is affiliated to the Interval International resort exchange network and is the proud recipient of the I.I. Five Star and Superior Service awards.
---
Maid service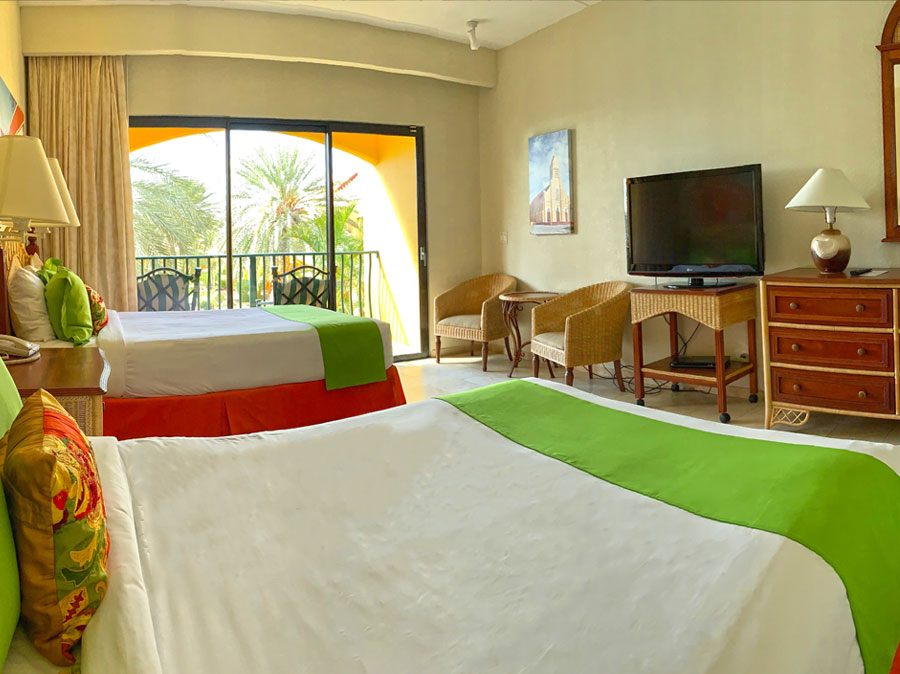 There is full maid service on Saturdays and Wednesdays only. Washing up liquid and dishwasher detergent is provided in your villa. Prior to departure all kitchen items must be cleaned and stored. If the kitchen or the utensils are not clean, a $75 US service charge will be levied.
---
In-room safe
We recommend that you use the safe in your villa. They are easy to use and if you have a problem, please call the Front Desk for more information. Leave the safe door open upon departure.
---
Resort Appearance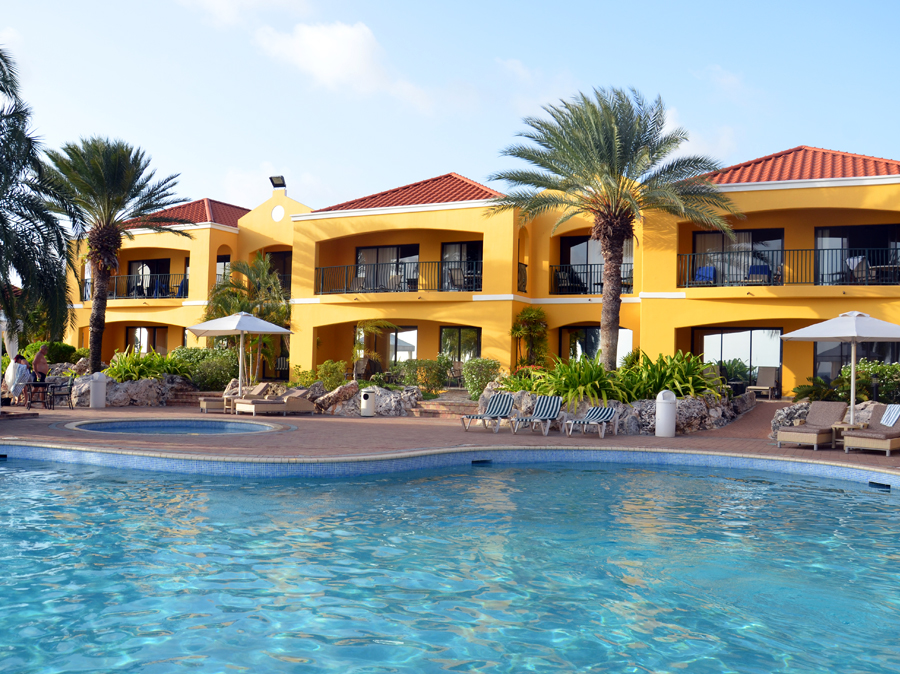 Please do not hang clothes from your balcony or drape them on terrace furniture. If you have a car, use the parking lot over the bridge; do not park at the resort.
---
Hairdryers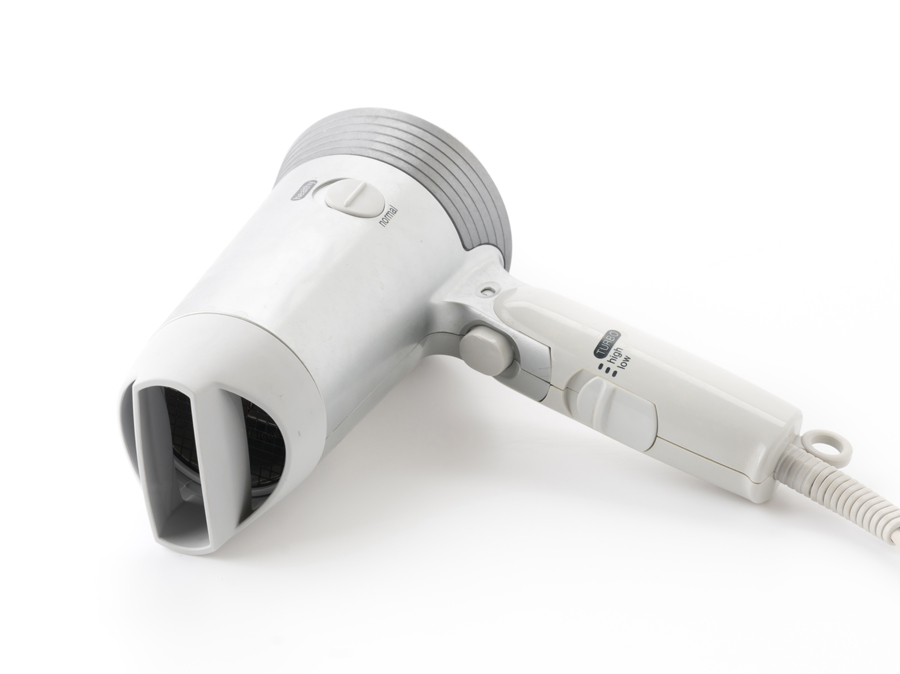 Hairdryers may be checked out at the Front Desk. An extra charge will be levied if the hairdryer is lost or not returned.
---
TV, Music & More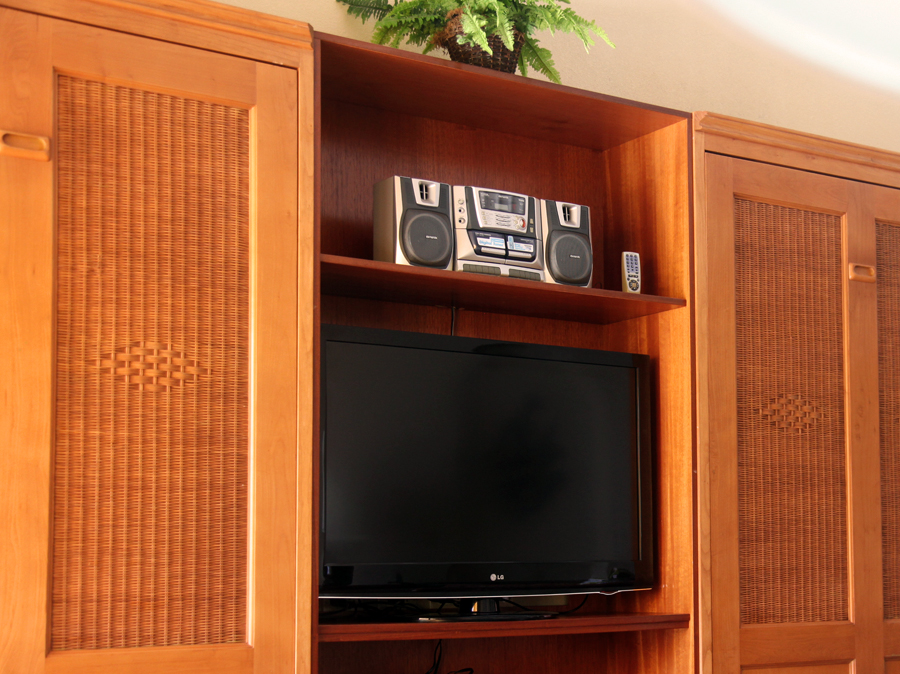 All rooms, suites and villas have televisions, and stereo sound systems.

---
Pet Policy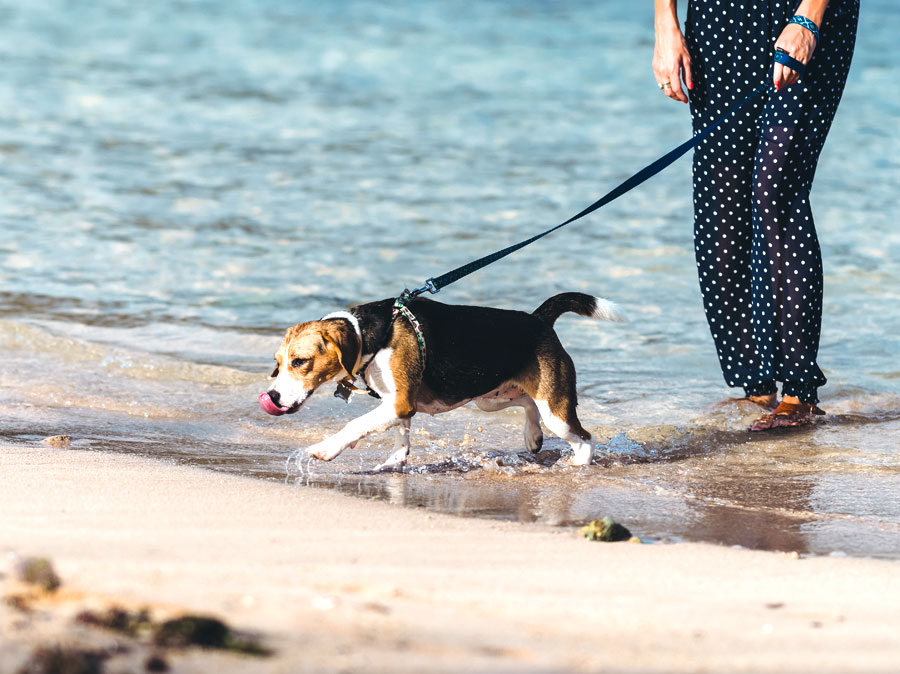 While we understand the love and companionship that our furry friends provide, we are not a pet-friendly resort and regrettably, we are unable to accommodate any pets, including service animals, on our premises. Our goal is to create an atmosphere that caters to a variety of preferences and ensures a peaceful and enjoyable stay for everyone.
---
Webcams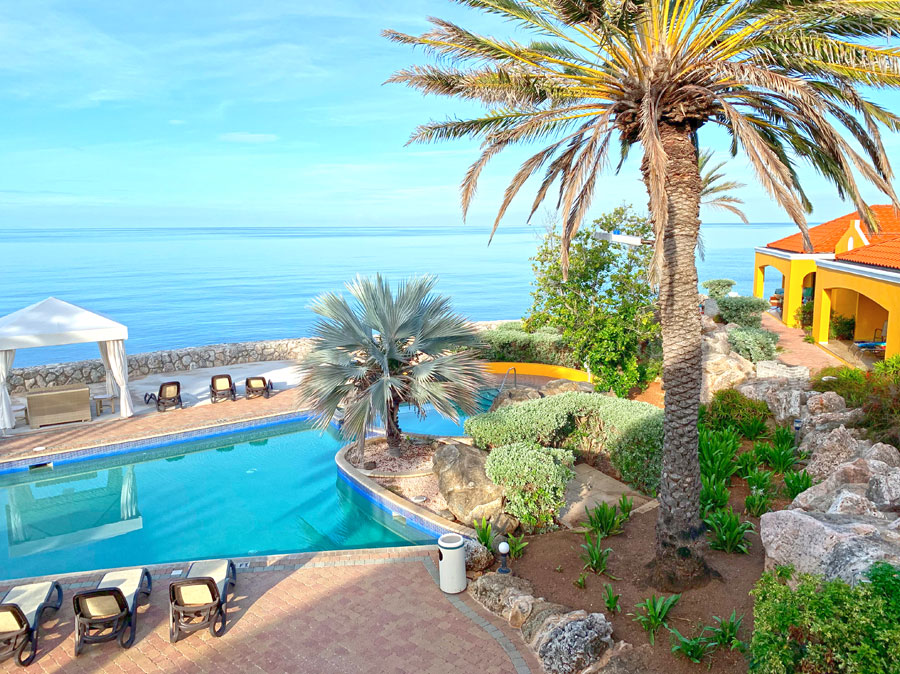 You can check up on The Royal Sea Aquarium even when you are back home by clicking here. The resort has two webcams showing the beach and pool.
---
Thinking about owning in Curacao?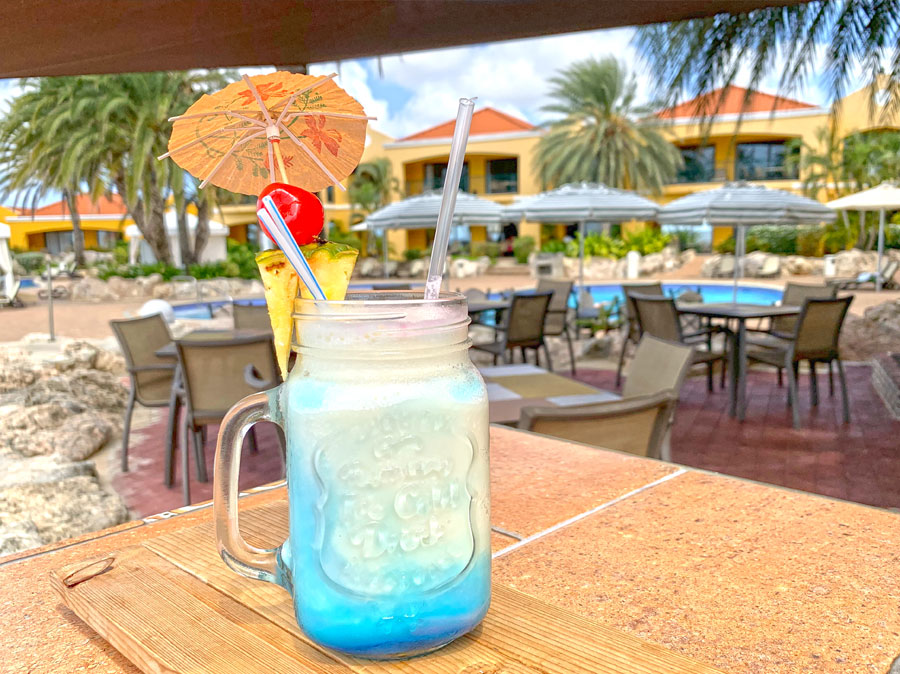 Interested in making The Royal Sea Aquarium your home away from home or extending your existing ownership?

Please contact your Personal Concierge or call 005 999 465-0504 to speak with a friendly representative who can tell you without any obligation about our fantastic vacation ownership offers.
---
Changing Units
As you know our period of occupancy is from Saturday to Saturday.

If you wish to stay beyond Saturday, you may have to change units. Front Desk will let you know in advance if this is necessary. To avoid possible delays when checking out, you may review your bill in advance and pay the evening before.
---
Kitchen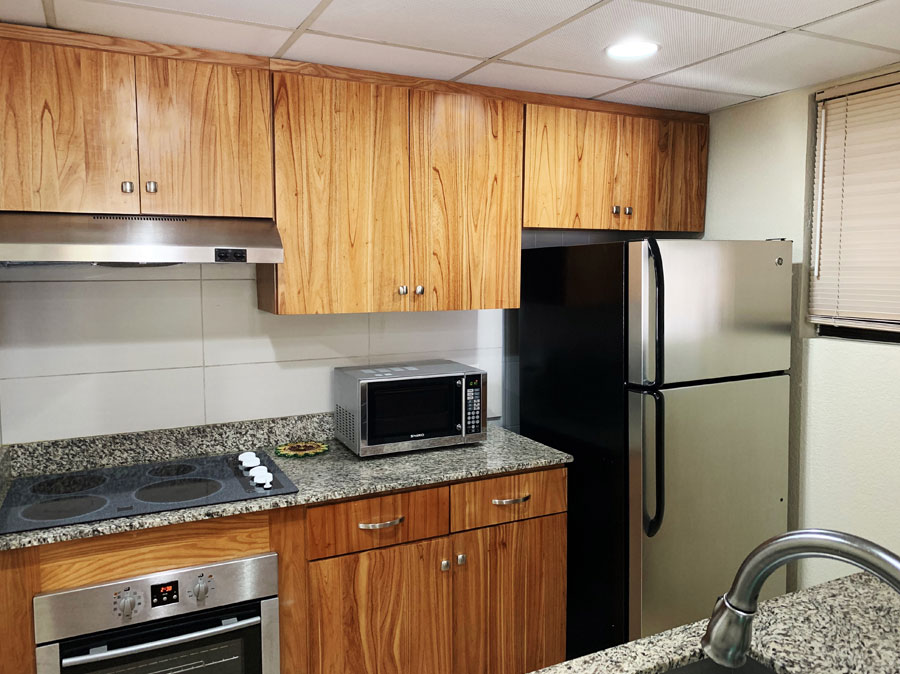 The kitchens in the suites and villas are fully equipped with crockery and cookware. They have a dishwasher, fridge freezer, 4-hob electric cooker, oven and grill, a coffee maker, toaster and blender.
---
Air-conditioning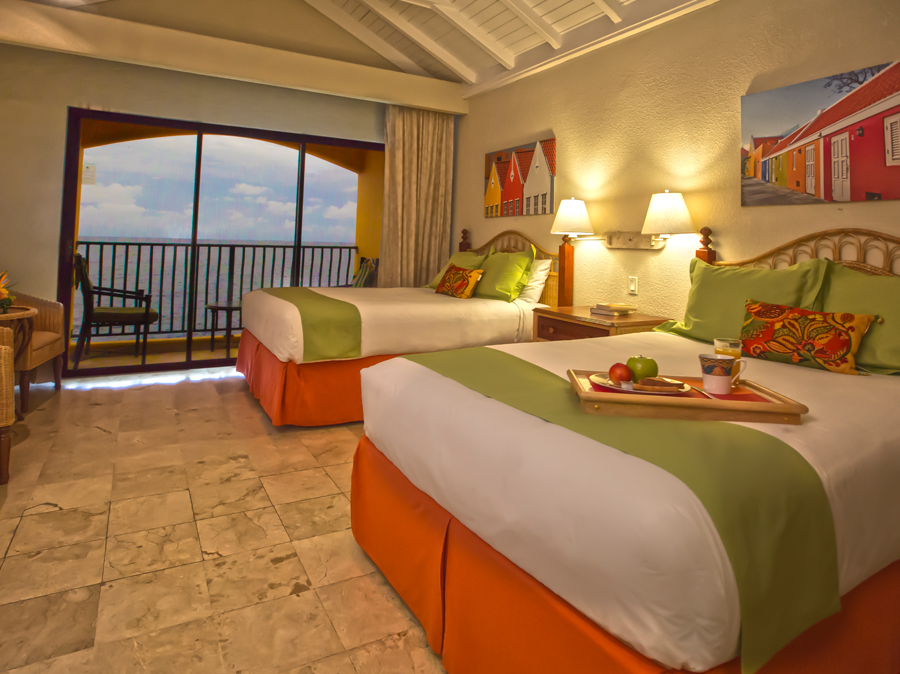 Your villa has central air-conditioning. The thermostat should be kept between 20-24 ºC to ensure comfortable conditions.